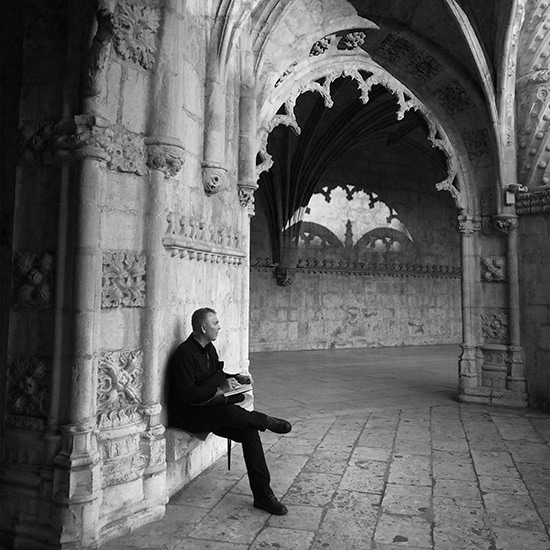 I am absolutely delighted to say that my watercolour

Morning Steam

has been accepted for exhibition at the Royal Watercolour Society Contemporary Watercolour Exhibition from 8–20 March 2019 at the Bankside Gallery in London.
Mark Buck, studied for a degree in illustration at Bower Ashton Art College in Bristol. He has illustrated for magazines, newspapers, books, advertising hoardings and played guitar at the Jazz Cafe in London, on occasion with Bo Diddley.

These days Mark lives in a small village near Petworth. He likes to travel, always with a sketchbook and camera and the result is a growing series of watercolour paintings. 
Watercolours are mainly painted en plein air always on Saunders Waterford not, high white, 300gsm cold pressed watercolour paper.
2016, Comissioned by National trust Petworth House to paint a landscape of Petworth House and Park which has been used to promote the Capability Brown Exhibition.
2017, Short-listed for the Royal Society of Marine Artists, Mall Galleries show.
2017, Short-listed for the Sunday Times Watercolour Competition 2017
2018, Short-listed for the Royal Institute of Watercolours 2018
2018, Long-listed for the Jackson's Art Competition 2018
2018 Exhibiting at Patchings Art Festival 2018
Some originals are for sale, prints of artworks are available, carefully scanned and printed on Bockingford watercolour paper. Price varies according to print size. If you would like to commission a particular scene, favourite building or view please do get in contact.